Alley Cat Allies
National advocacy and service organization for feral and free-roaming cats. How-to information, events, and more. Includes a form for referral to local TNR organizations nationwide.
Austin Humane Society Feral Cat Program
Low-cost spay/neuter surgery for feral cats in Central Texas.
Blanco County Cat Coalition
TNR for feral cats in Blanco County, Texas.
Community TNR (PDF)
Booklet from PetSmart Charities with comprehensive, detailed information about Trap/Neuter/Return.
Marble Falls Pet PALS
Low-cost spay/neuter for pet cats and dogs in the Hill Country region. Clinics are twice monthly and an appointment is required. Note: Pet PALS does not accept feral animals; it is only for companion/pet animals that can easily be handled.
PAL (Prevent A Litter) of Central Texas
TNR for feral cats in Hays County, Texas.
Spay Texas
Directory of selected low-cost spay/neuter programs in Texas.
Tips for Successful Trapping
How to entice a feral cat into a humane trap.
Bissell Corporation
Pet resources, including pet clean-up products. Hill Country Cats is an official affiliate of Bissell's Partners for Pets.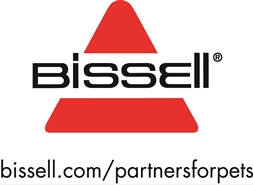 Lost Pet U.S.A.
Resource for finding lost domesticated pets.